Dear CMEP Friends and Family,
I write this with the hopes that you and your families are together, safe, and healthy. Certainly, all of our lives have been impacted by social distancing, staying at home, limiting travel, and doing our best to slow the spread of the coronavirus. We will continue to keep those physically afflicted with the virus - especially those with compromised health and the elderly - in thought and prayer in the weeks and months ahead.
The effects of COVID-19 on the overall economy in the United States and around the world are just starting to be noticed and will only become more severe in the months ahead. We know those who are underresourced and the most vulnerable in society will be disproportionately impacted. With limited access to healthcare, minimal economic and social support systems, many in our communities are experiencing increased hardship and even economic disaster.
The church rises to the occasion in the midst of acute crises and has already begun to do so in response to the coronavirus pandemic. This is a good thing! While individual Christians and church communities respond to the immediate humanitarian needs during this pandemic, may we also be reminded that the needs in Palestine/Israel and throughout the Middle East continue to exist. In fact, for Palestinians living under occupation in East Jerusalem and the West Bank, forced quarantines and curfews have become a part of the daily reality that already included injustices like restricted mobility and checkpoints, home demolitions, and the regular presence of an occupying military.
And this does not begin to take into account the devastating hardships in Gaza, where potable water is already extremely limited, and basic medical care is hard to come by. For the nearly two million Gazans, not only do they not have adequate resources within Gaza, but because of the blockade, limited humanitarian access is granted, and individuals are not able to leave to seek healthcare elsewhere. In places like Gaza and other war-torn parts of the Middle East like Yemen and Syria, poverty and hardship will only be compounded by the virus.
This is an unprecedented moment of crisis and CMEP is working hard to meet it while staying true to our mission. But we'll need your support to do so. Please give here.
These are the conditions in the Middle East at the heart of CMEP's work. Our advocacy focus on humanitarian and economic assistance is all the more critical when parts of the Middle East will be ravaged by COVID-19. We will continue to raise our voice and mobilize U.S. Christians in working toward human rights, justice, and peace for all people in the Middle East. In the weeks ahead, CMEP will be hosting conversations with Christians and peacebuilders in the Middle East, where we will have the opportunity to hear first hand about these realities and where we will learn how we can respond together to make a difference. We hope you will join us and continue to support our work. Now more than ever, we couldn't do this critical advocacy without you.
Please keep reading for upcoming digital opportunities to engage with CMEP.
Blessings in Christ,

Rev. Dr. Mae Elise Cannon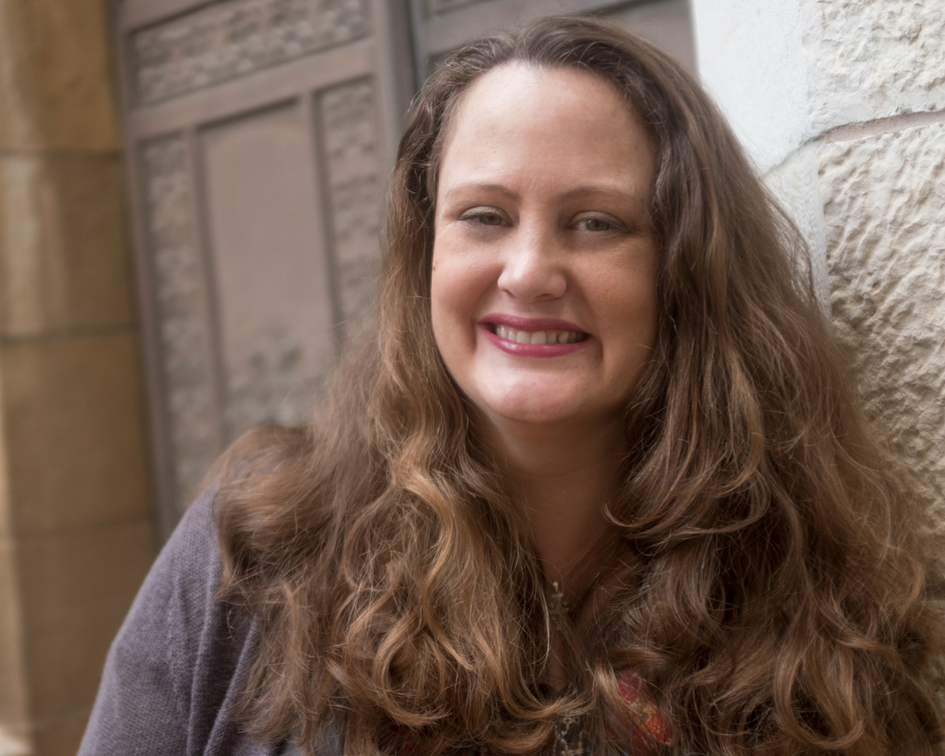 P.S. Follow us on social media (@ChurchesforMEP) in order to learn about a special opportunity to give on Tuesday, March 31.